It's without a doubt the property market within the South East Queensland and Northern NSW regions has far excelled initial market forecasts. Despite the global uncertainty at hand, both buyer and seller confidence has propelled the market upwards, as unprecedented demand to secure a property within the South East corner continues to soar. With many now conforming to an external working environment, coupled with an increased appetite to depart from the traditionally sought-after city living, buyers are now prepared to compete in order to obtain the ultimate sea change lifestyle.
As noted by Metricon Queensland General Manager, Luke Fryer, "Interstate migration and government stimulus measures have helped boost home sales and building approvals across South-East Queensland."
"We are seeing a significant increase in domestic migration … in particular people wanting to relocate from Sydney and Melbourne up to the Gold Coast and Greater Brisbane," Mr Fryer said to MSN News.
Ultimately we are in a sellers market and with pent-up demand and bidding wars a flurry, it has never been a more competitive buying environment. So in order to navigate the booming mayhem that is the SEQ property market, we have compiled a list of the best tips in order to secure your slice of paradise: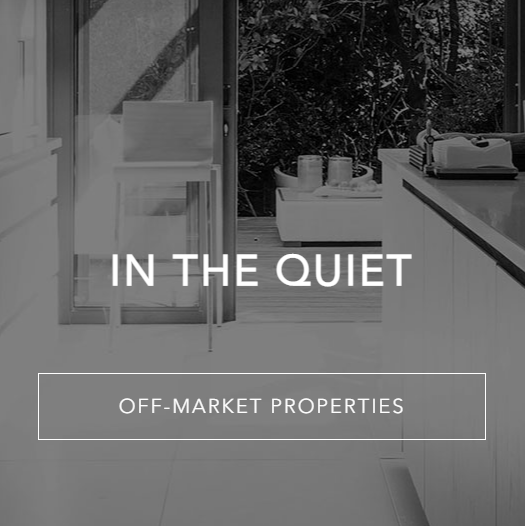 1. Be In The Know
Properties are now selling before they hit the market, all in a matter of days.
Our Off-Market, In-The-Quiet database are designed to give our clients the first sneak peek of upcoming listings, before the rest.
Click the link below, enter your details, and our team will add you to our exclusive database of Off-Market listing alerts: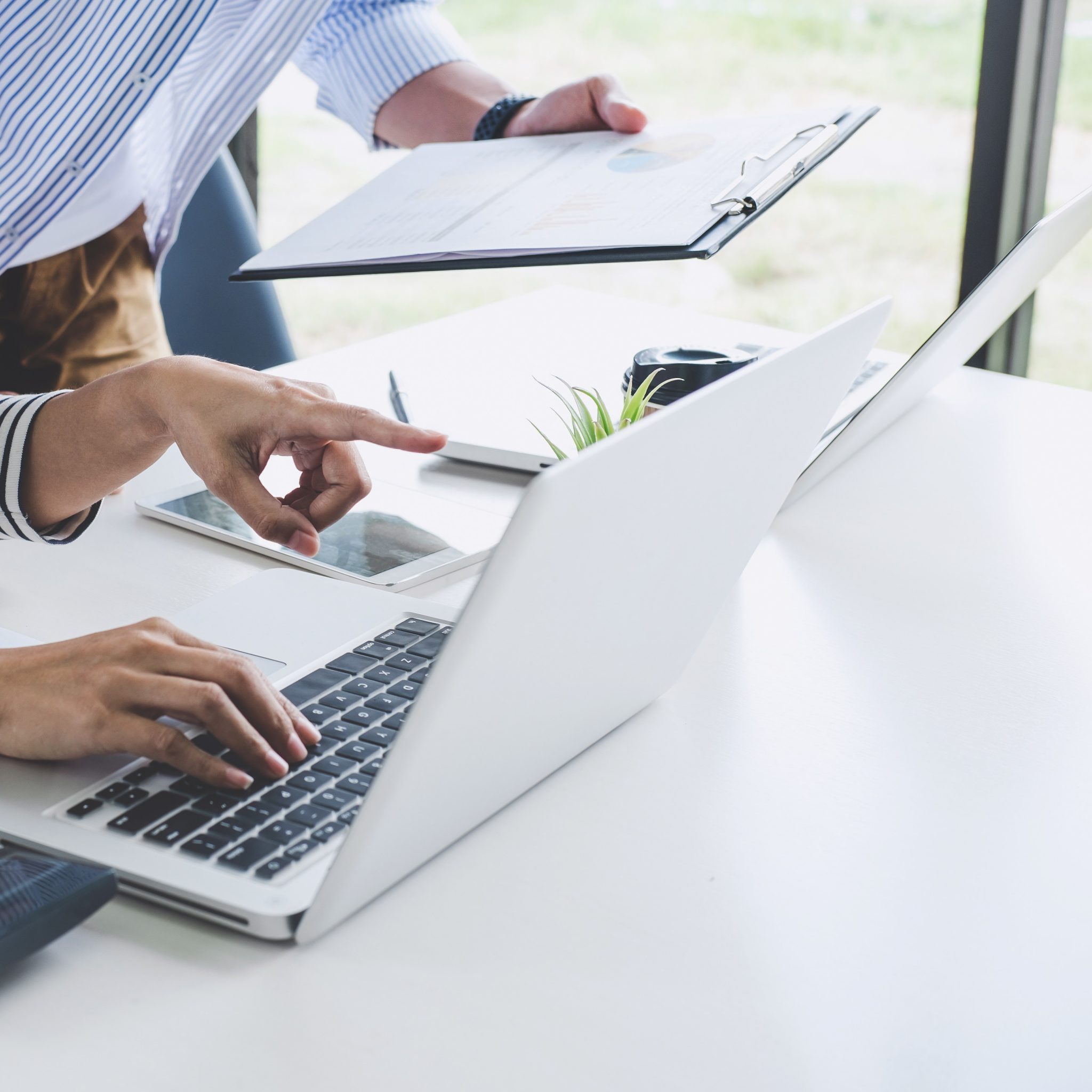 2. Be Financially Ready To Pounce
We may not all be cash buyers, but there are ways to make yourself stand out among the crowd.
Budgeting your expenses, securing your deposit and obtaining pre-approval are all a solid start to proving your financial reliability in the eye of the vendor. When saving for your deposit a great goal is 20% of the purchase price, plus enough to cover any additional buying costs that you may incur.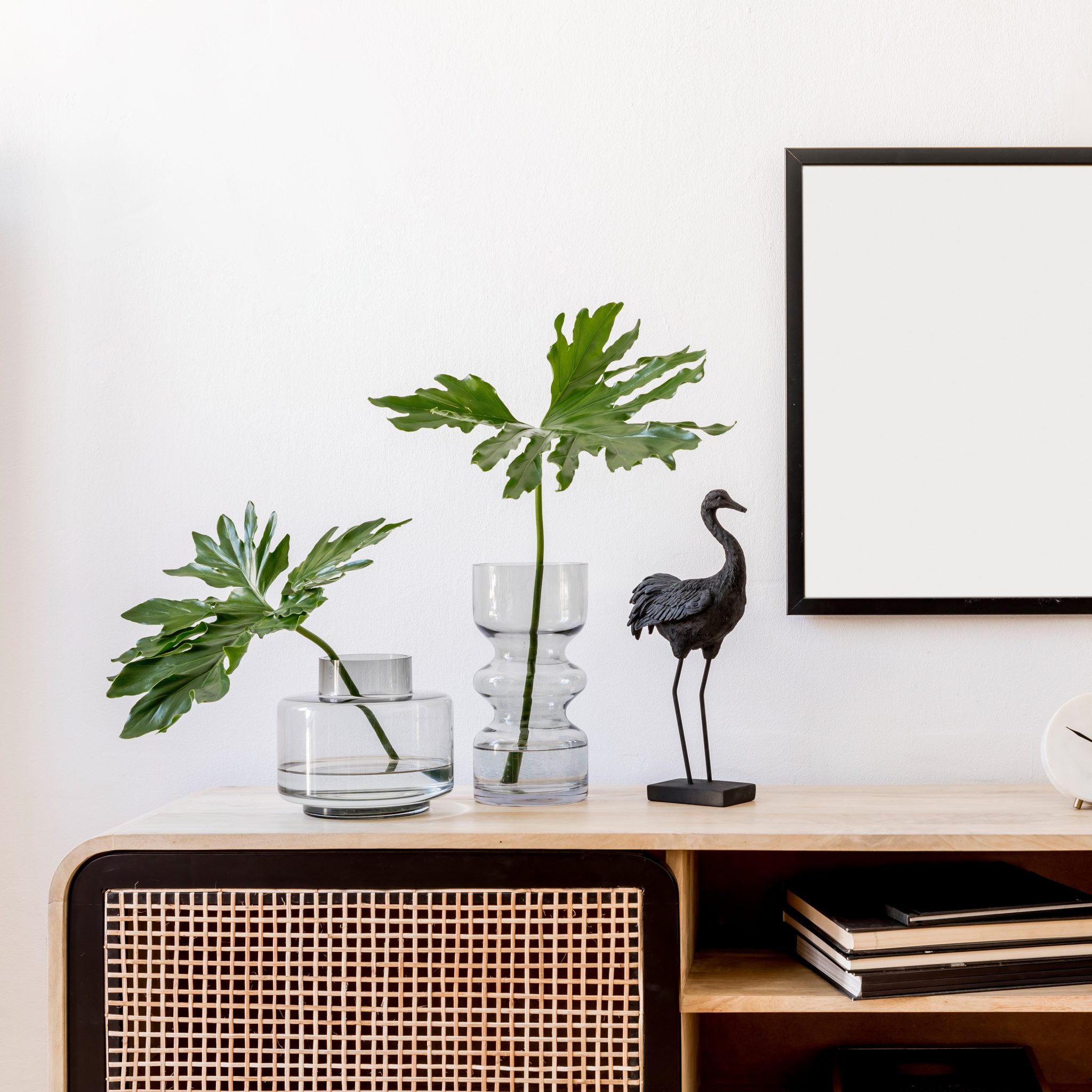 3. Think Smart, Act Quick
In a sellers market, preparation is paramount. Deciding what you want, in what timeframe, and how much for, are all key in making a purchase that is the right fit for you. Consider your non-negotiables and enter the property hunt with a clear, yet open mind. As an extra tip try keeping your schedule open, because in a tight market, available properties wait for no one.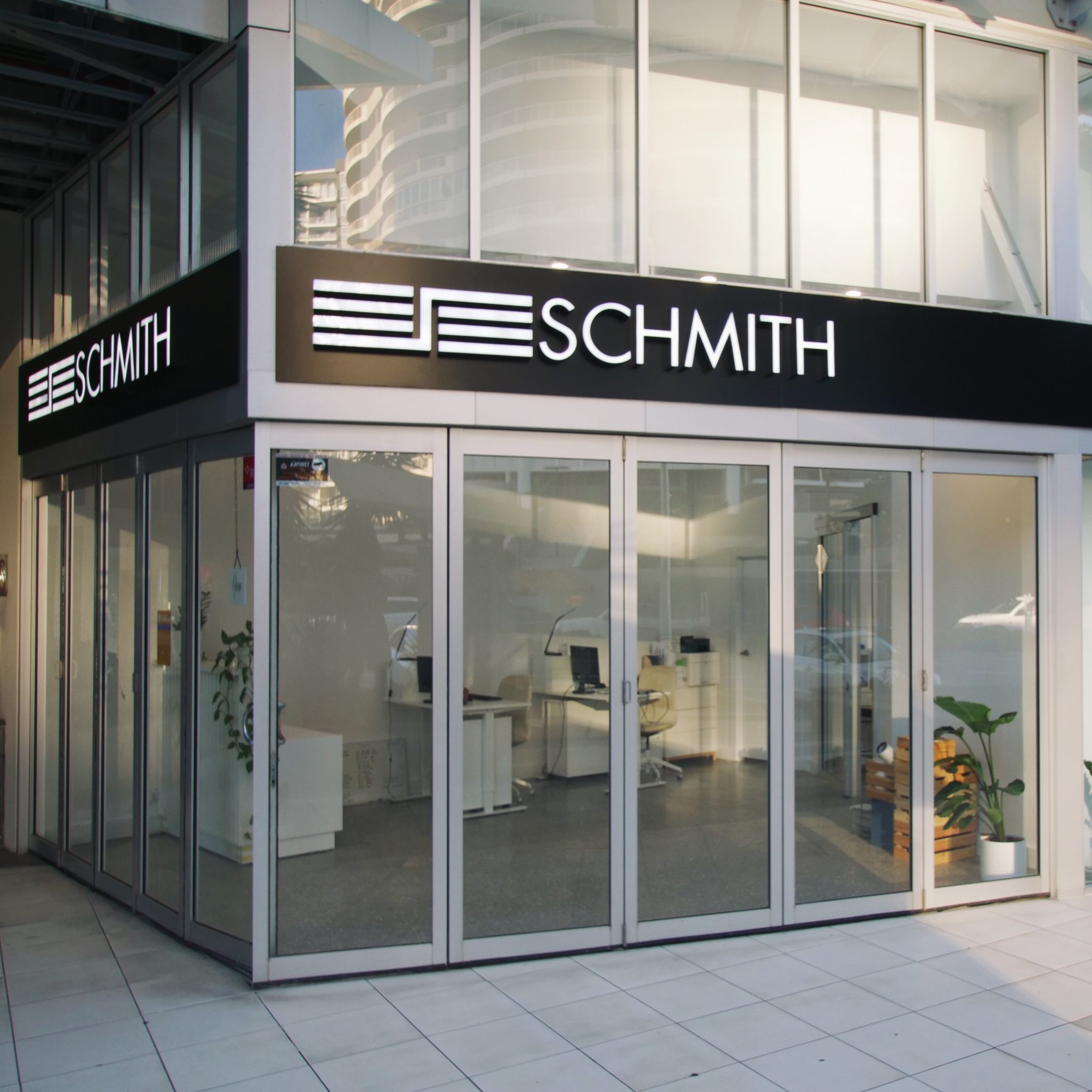 4. Connect With Our Team
Whether it be face-to-face or online, connecting with our team is often the best way to learn of current and upcoming buying opportunities. Discussing your requirements with your agent will only allow more opportunity for our team to work with you in your purchase.
Never hesitate to call, email or visit our team in our Coolangatta office at 10/120 Marine Parade.
For any further information on selling your home, do not hesitate to contact our team.