Spring, 2020. We've made it.
The onset of the Spring Selling Season has officially arrived and this year is predicted to be no different.
The beginning of Spring traditionally sees a significant spike in listings and increased activity for both buyers and sellers alike. Combine this activity with record low interest-rates and an onslaught of pent-up properties coming to market post-lockdown, this Spring season is expected to BOOM!
Put simply, the market is on fire.
The sun is shining, the weather is warmer, and flowers are now in bloom. Couple this change in season with a flurry of activity; the coming of Spring can often work in a seller's favour in making your home look the most desirable. So if you're thinking of selling this Spring, keep the following tips in mind: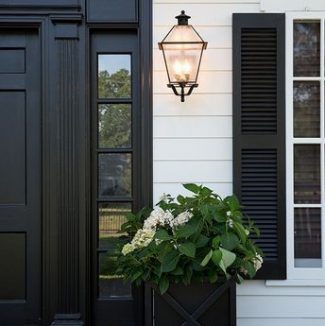 1. First Impressions Count
We have all heard the adage of 'You never get a second chance to make a first impression' and it is no different with Real Estate. Take advantage of the ideal weather to get outside and focus on improving your home's curb appeal. Whether it's taking time to trim overgrown branches, weeding the garden, or adding a fresh lick of paint to the garden fence, small enhancements can make world of difference to the buyer's eye.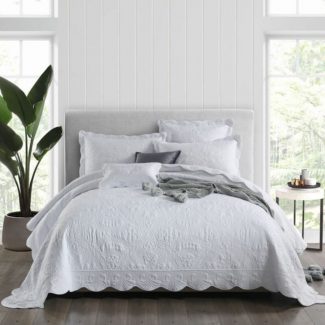 2. Consider Property Styling
Take a moment to consider the inclusion of professional styling to the sale of your home. While property styling is beneficial at any time of the year, it is particularly important to make your home stand-out amongst the rest as more properties come to market. Remember, a spike in sellers equals a spike in competition and including property styling statistically proves to fetch an overall higher price to the sale of your home than what you would earn otherwise.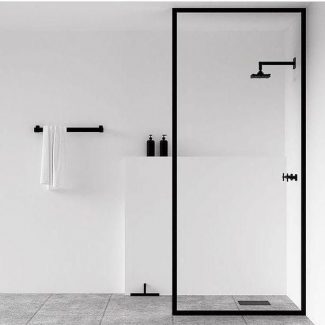 3. Capitalise Home Features
Discover ways to promote the stand-out aspects of your home and capitalise on those features. By focusing on freshening up spaces that enhance the features buyers are seeking, you can immediately boost your home's appeal. Needing some inspiration? Considering asking our agents about the areas of your home that buyers are biting for and where to improve.
A Tip for the Buyers?
One must be particularly organised for finance. It's getting tough out there with an increase in automation and lending policies so the big tip for this month is be sure to BE ORGANISED!
For any further information on selling your home during the coming season, do not hesitate to contact our team.