Moving is on the list of life's top ten most stressful events. Of course, there are re-locationist angels who can take care of everything for you – like us. But moving can be simple when planned well in advance – even if you're handling the move yourself. It's all about careful coordination, planning and organisation.
Just follow The Ultimate Moving House Checklist: You've got this.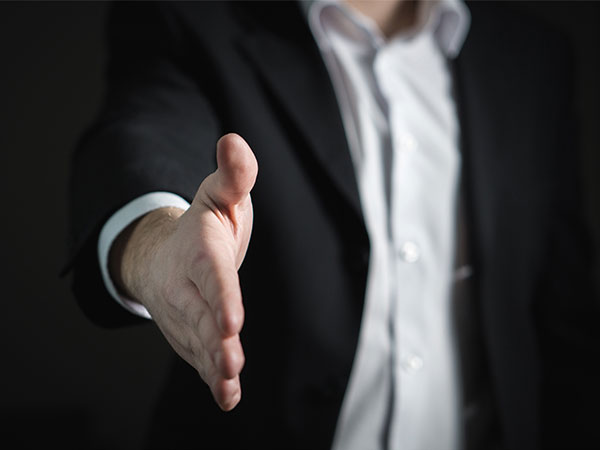 SETTLEMENT DAY
• Confirm with lawyers and real estate agents key collection and swapping times for Settlement Day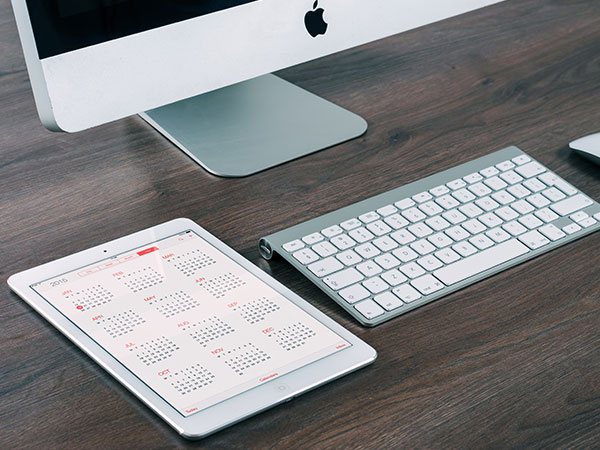 PICK YOUR MOVING DATE
• After Settlement Day comes Moving Day.
• Once the date is locked in, set up a relocation checklist – and start working backwards.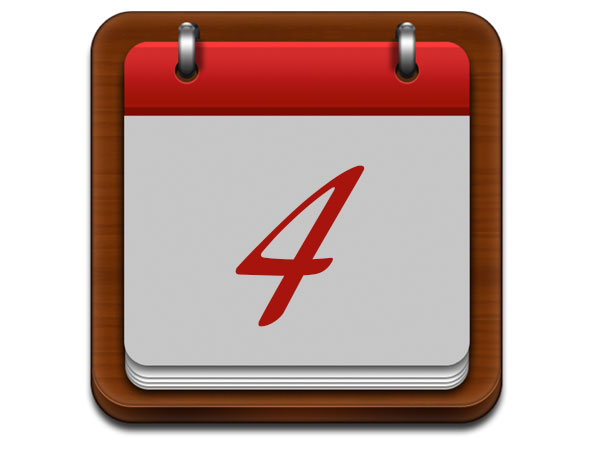 4 WEEKS OUT
• Notify change of address
• Create a floor plan
• Keep a Moving Day folder
• Get quotes for
• Removalists & Moving Trucks
• Home & Contents Insurance
• Bond Cleaning
• Carpet Cleaning
• Rubbish Removal
• Home Repairs
• Locksmiths
• Property Inspection, if leasing
• Storage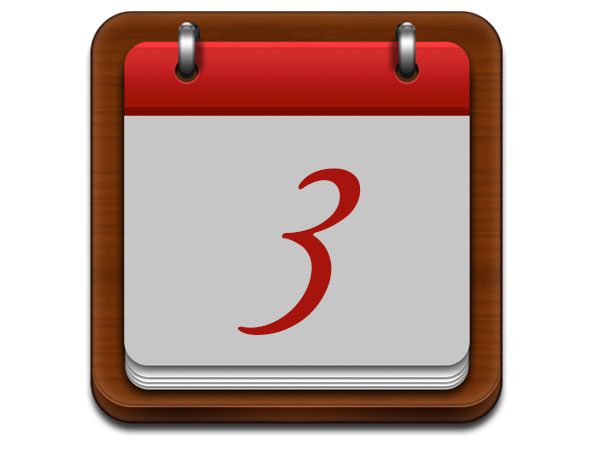 3 WEEKS OUT
• Create an inventory
• Gather packing materials
• Sort garden & garage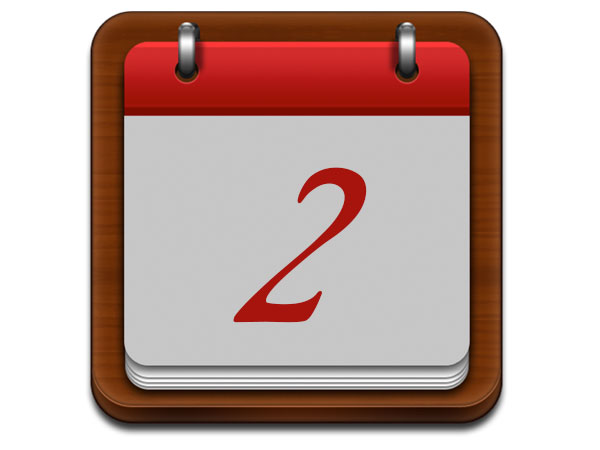 2 WEEKS OUT
•  Start packing down
•  Confirm Removalists & other bookings
•  Organise transfer of utility services:
•  Telephone/internet
•  Pay TV
•  Electricity and
•  Gas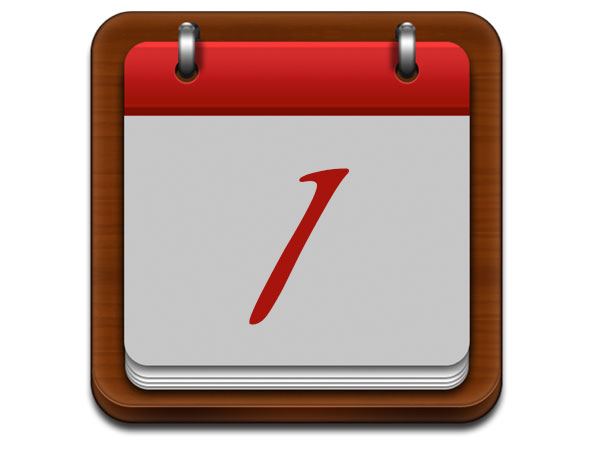 1 WEEK OUT
• Create a Moving Day Runsheet
• Complete Backups of devices and computers
• Reconfirm Removalists
• Keep packing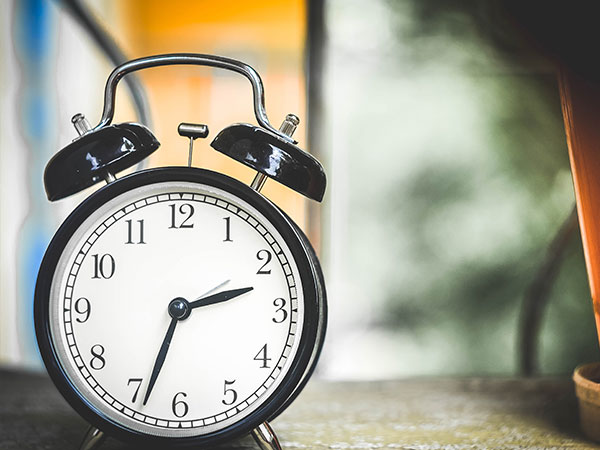 1 DAY OUT
• Defrost and empty out the fridge
• Pack a personal bag of clothing, toiletries and other necessities and keep close
• Pack a Back Pack:
• Keep the main key on a lanyard for around your neck
• Keep your wallet, medication and other keys and necessities in the back pack, along with printouts of the Moving Day Runsheet and a kit with tape, hammer, Allen keys, screwdrivers, Swiss Army knife, pens and scissors.
• Sleep well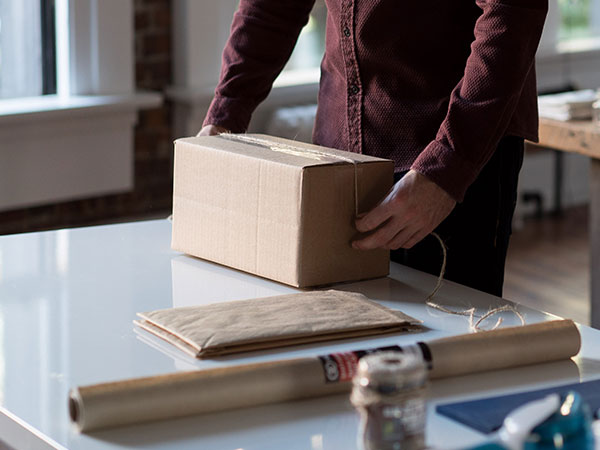 MOVING DAY
• Pack a Survival Kit:
• Pack teabags, coffee, sugar, milk, a jug and a few plastic cups with sandwiches, snacks, water and toilet paper into an esky
• Keep important personal items like jewellery and legal documents close by
• Action!
When the Removalists arrive, discuss parking, access, floor plans and loading boxes and furniture
• Say Goodbye:
• Turn off power and hot water system, make sure taps are tightly turned off and windows are locked
• Complete a final walk through checking gardens, shed, garage, each room, the top and inside cupboards, drawers and closets
• Lock the door and return keys to the Real Estate Agent or new tenant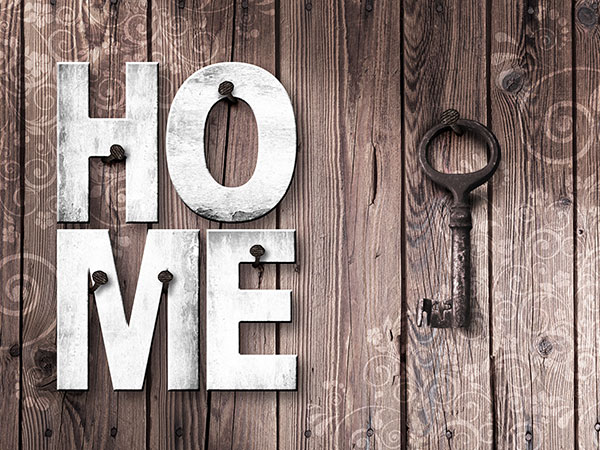 HOME SWEET HOME
• Direct furniture moving and placement
• Unpack
• If anything is broken or missing, inform the removalists immediately.
• Bask in the joys of a brand new and shiny home